LVG SOLUTIONS
Recovery & Recycling at your side in Economy 4.0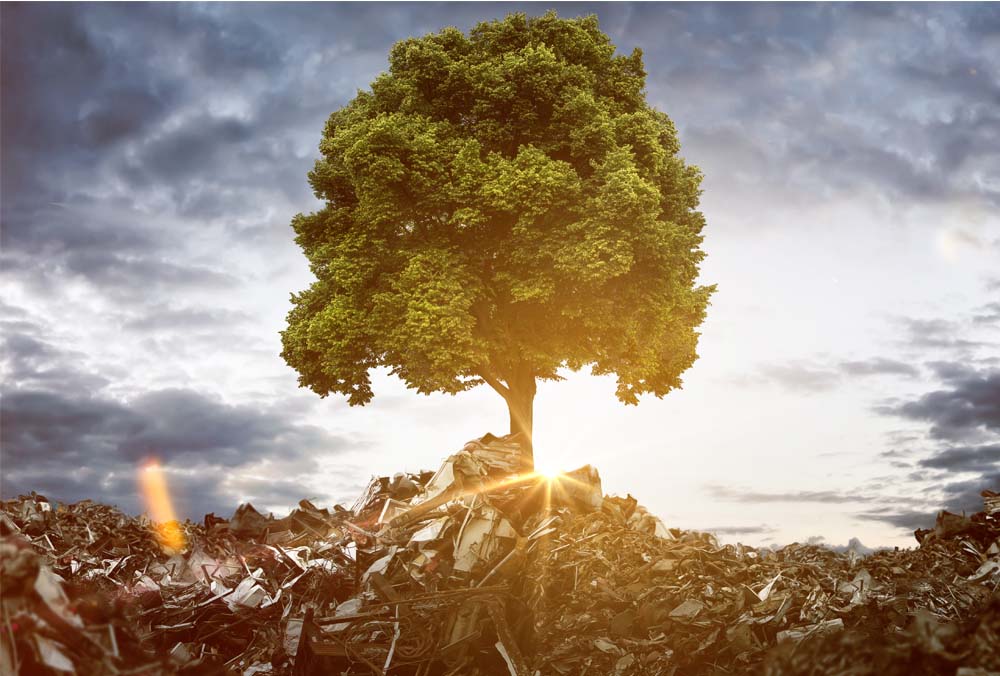 Technology & Environment represent the core business of our service company: thanks to a team of specialists and partner companies, we are able to co-ordinate the logistics of waste management, with particular attention to the environmental impact and the possibility of recovery and resale of the by-product.
In a market saturated with industrial waste, LVG Solutions is the ideal partner for the recovery and processing of all non-hazardous industrial waste with a particular focus on the steel industry.
Using innovative technologies based on artificial intelligence and machine learning, we at LVG Solutions have rewritten the old business and development logic, in the name of sustainability and cost saving. Because the future of the planet and the economy is decided with the ideas of the present.
WE CAN BUILD AN ECONOMY THAT USES THINGS WITHOUT WASTING THEM, AND ONLY THEN CAN WE BUILD THE FUTURE
WE HARNESS THE BEST TECHNOLOGIES TO BOOST YOUR BUSINESS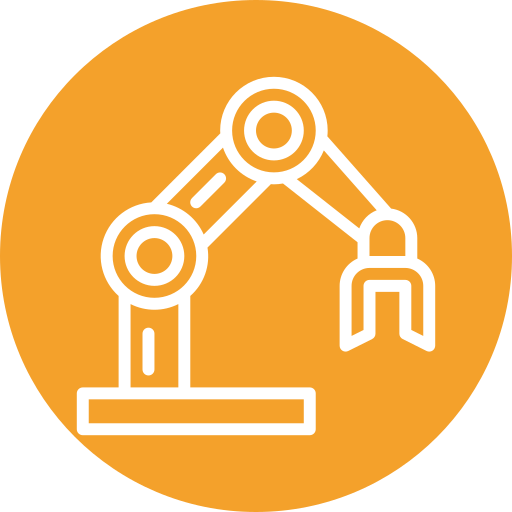 INDUSTRIAL TECHNOLOGIES
We have chosen European partners with the most advanced technologies on the market. Only the best to recover energy and material from your industrial waste.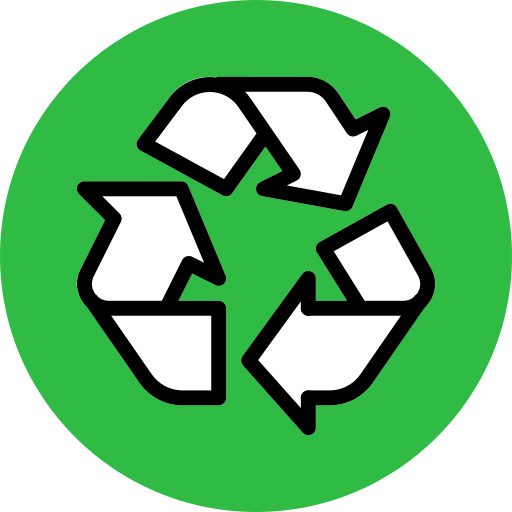 SOLUTIONS FOR THE ENVIRONMENT
The protection of the ecosystem is linked to the recycling of its primary resources. With us you can manage your non-hazardous special waste with maximum profit and return.

LVG takes another step to expand its network
We are thrilled to announce our new and valuable partnership with the Italian Chamber of Commerce in Istanbul! This collaboration marks an important step forward in enhancing the trade relations...