Industrial Technologies
HIGH-TECH RESEARCH & DEVELOPMENT FOR INDUSTRY 4.0
Scientific research, design and development of technological equipment using electrical and electronic components from leading manufacturers. This is the focus of our industrial technology department. In this fast-growing sector, at the heart of the emerging 4.0 economy, we at LVG Solutions are constantly on the lookout for innovative projects with good potential to one day become patents and/or industrial know-how. Supported by researchers and experts in high-tech systems and devices, we aim at the consolidation of the latest and most promising industrial and non-industrial technologies, finalising our efforts in the direction of internal growth of our company or on behalf of third parties for private companies or public bodies. Find out about our research and development services.
Specialists selected for projects that change our way of life
SCIENTIFIC RESEARCH, DESIGN AND DEVELOPMENT OF ELECTRICAL AND ELECTRONIC DEVICES
Part of our resources is dedicated to monitoring trends in technological innovation worldwide, with the aim of 
developing research projects for large companies and SMEs.
The selected projects are developed within the framework of General Research Programmes (EU Calls for Proposals) or as a result of specific assignments commissioned by public bodies and private companies. In order to have the best researchers, we have been collaborating for many years with the University of Genoa and Turin, with Research Centres of Excellence, and with various appropriately chosen laboratories.
The team members behind each project are composed of the most experienced and result-driven researchers.
The outcome of our research are innovative patents which, depending on the circumstance, we license for use or sell.
The flagship of our experimental technology
DEVELOPMENT, ACQUISITION AND GRANTING OF PATENTS OR INDUSTRIAL KNOW-HOW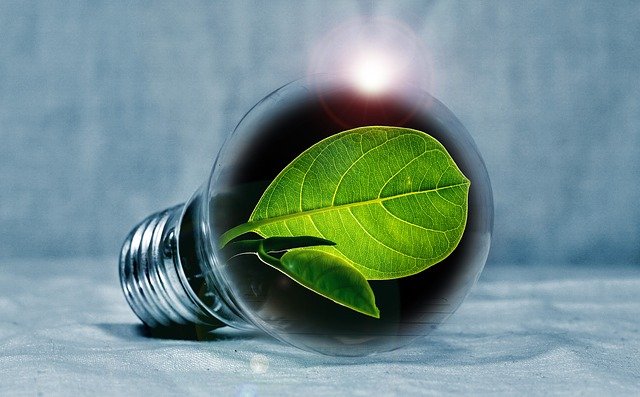 Prototype development
To ensure maximum effectiveness and rationality in every investment, we first assess the economic and technological feasibility of a project. In this delicate phase, the experiments and testing actions that we carry out in close synergy with our top-level partners are crucial.
Prototype verification
The development of a prototype is an essential step before entering the production phase: through this phase we can verify the technical and functional feasibility of the project on behalf of the customer. The development of prototypes is entrusted to specific working groups set up by integrating internal resources with those of affiliated research laboratories.